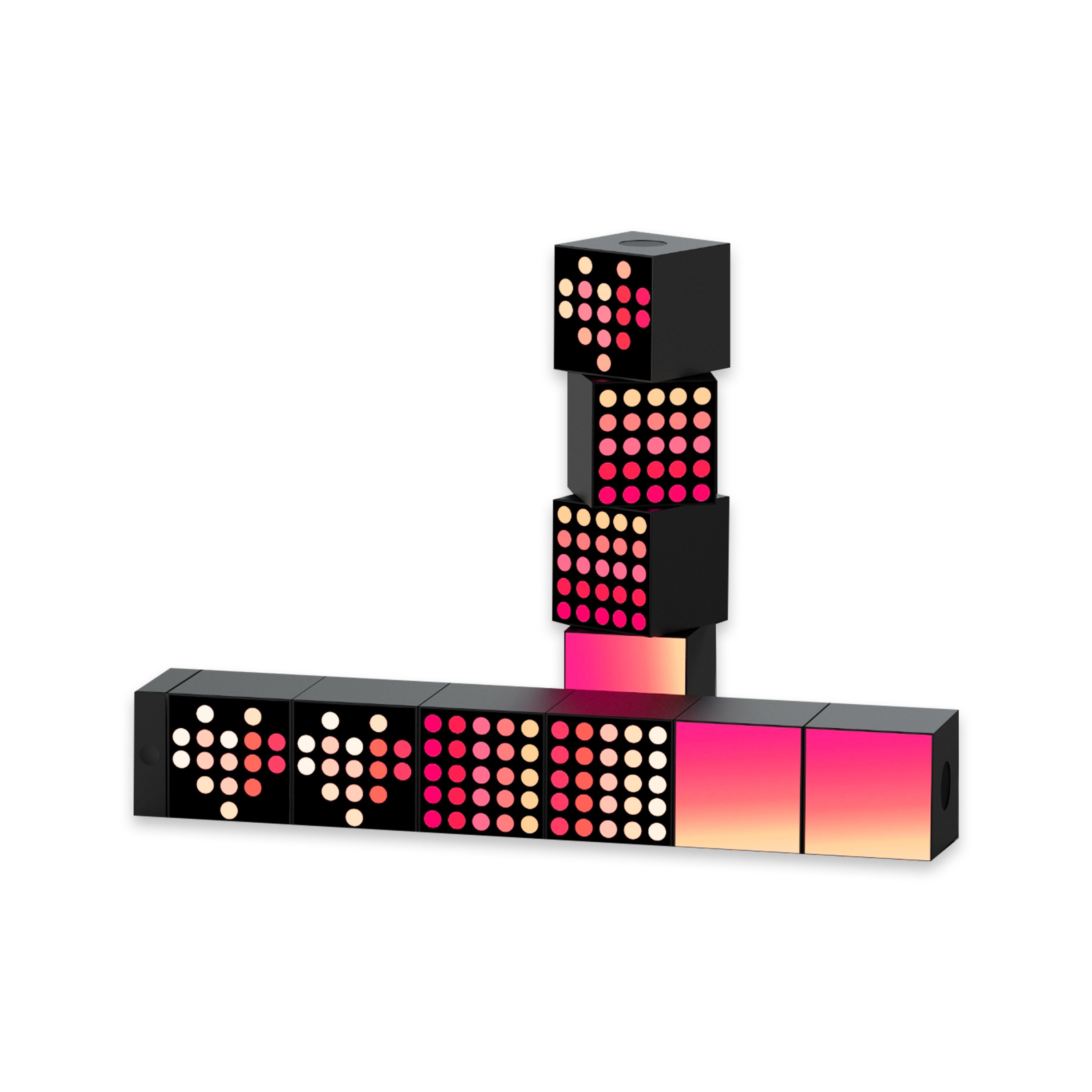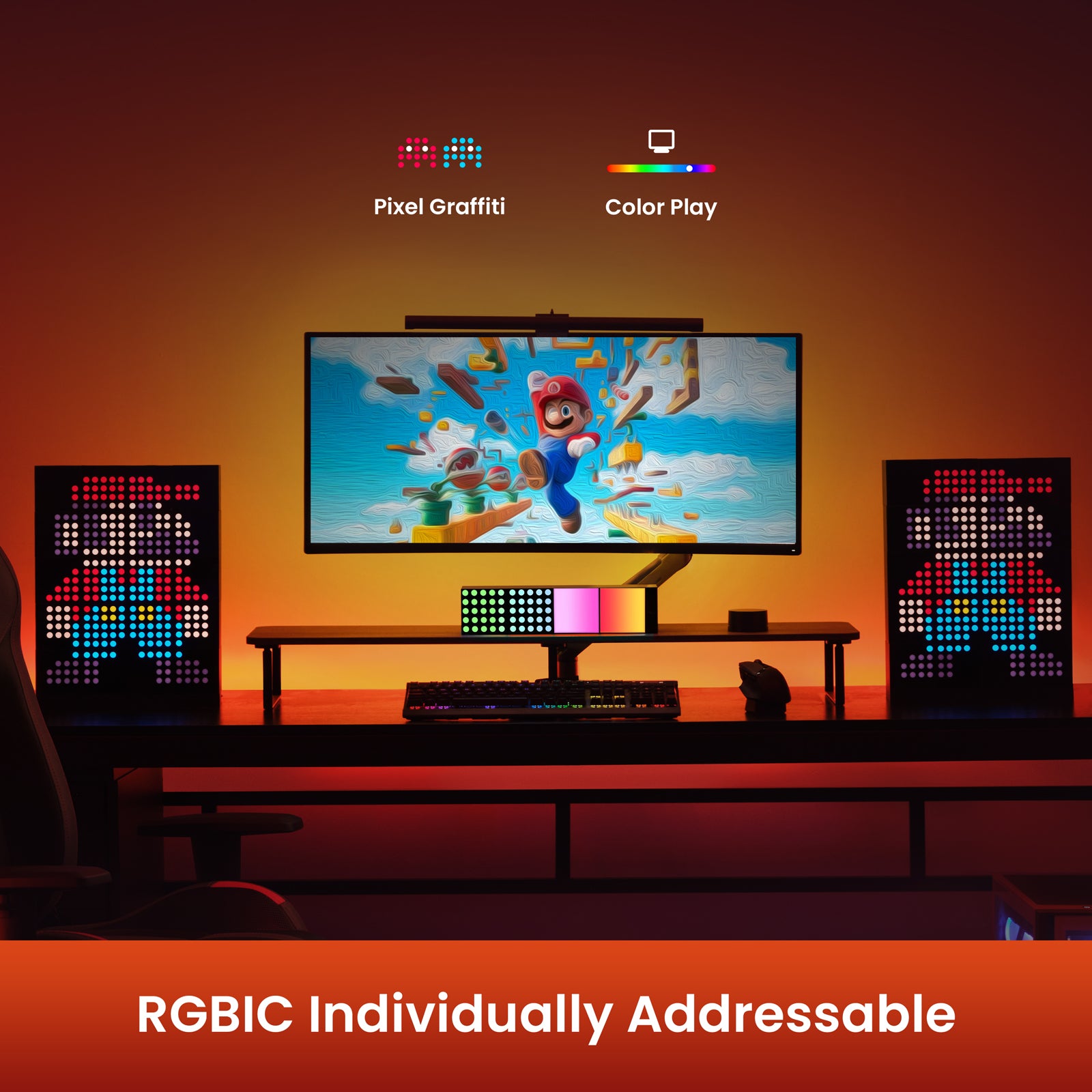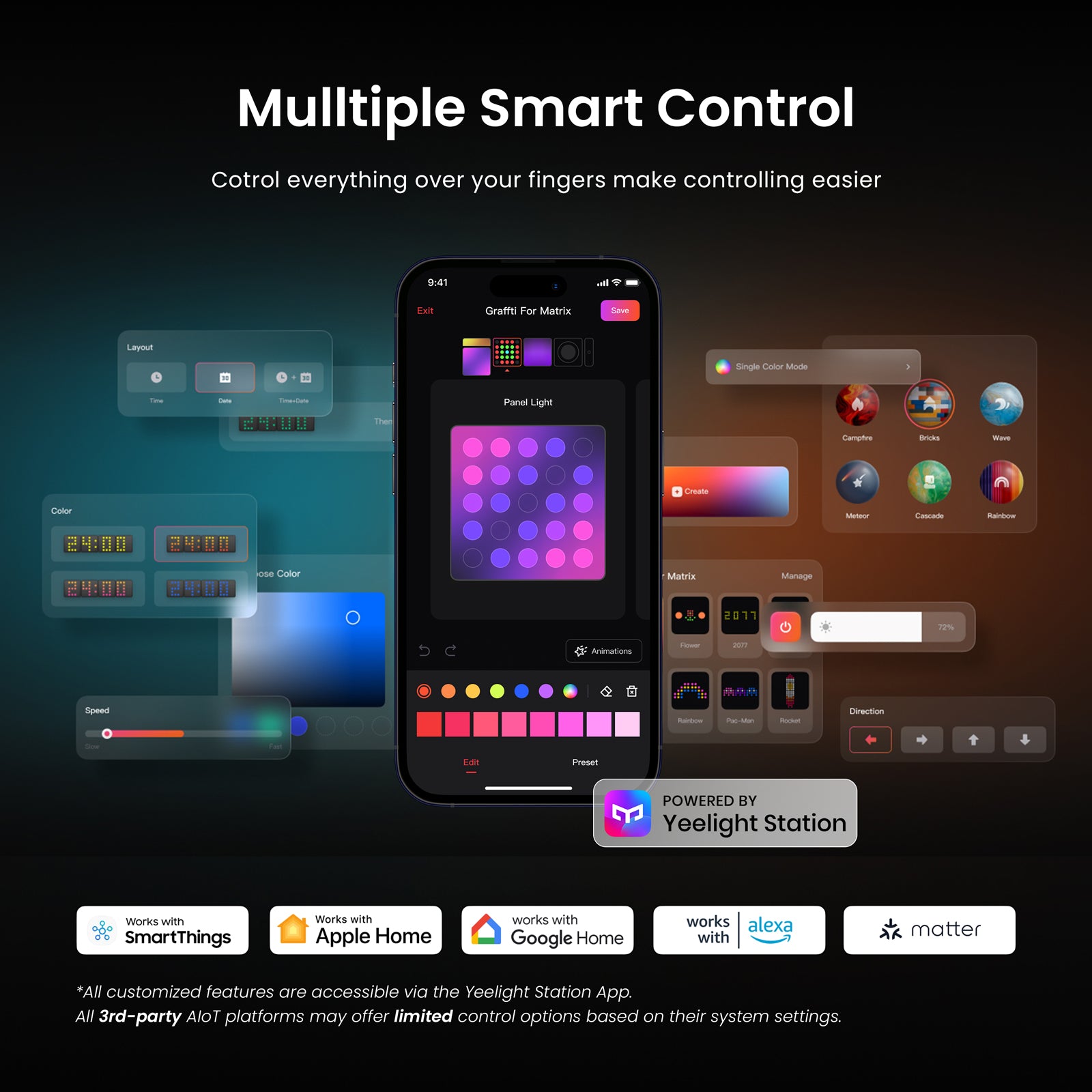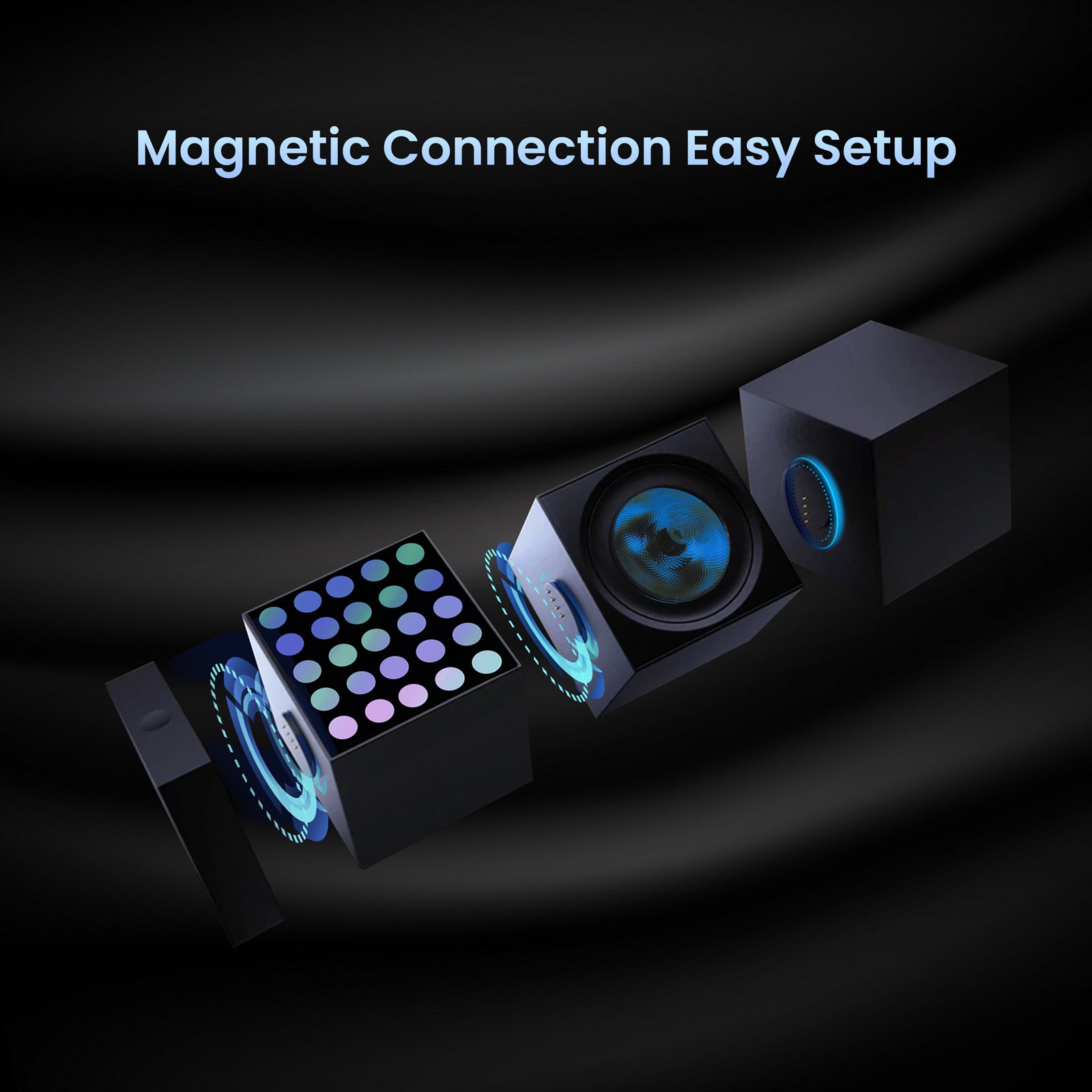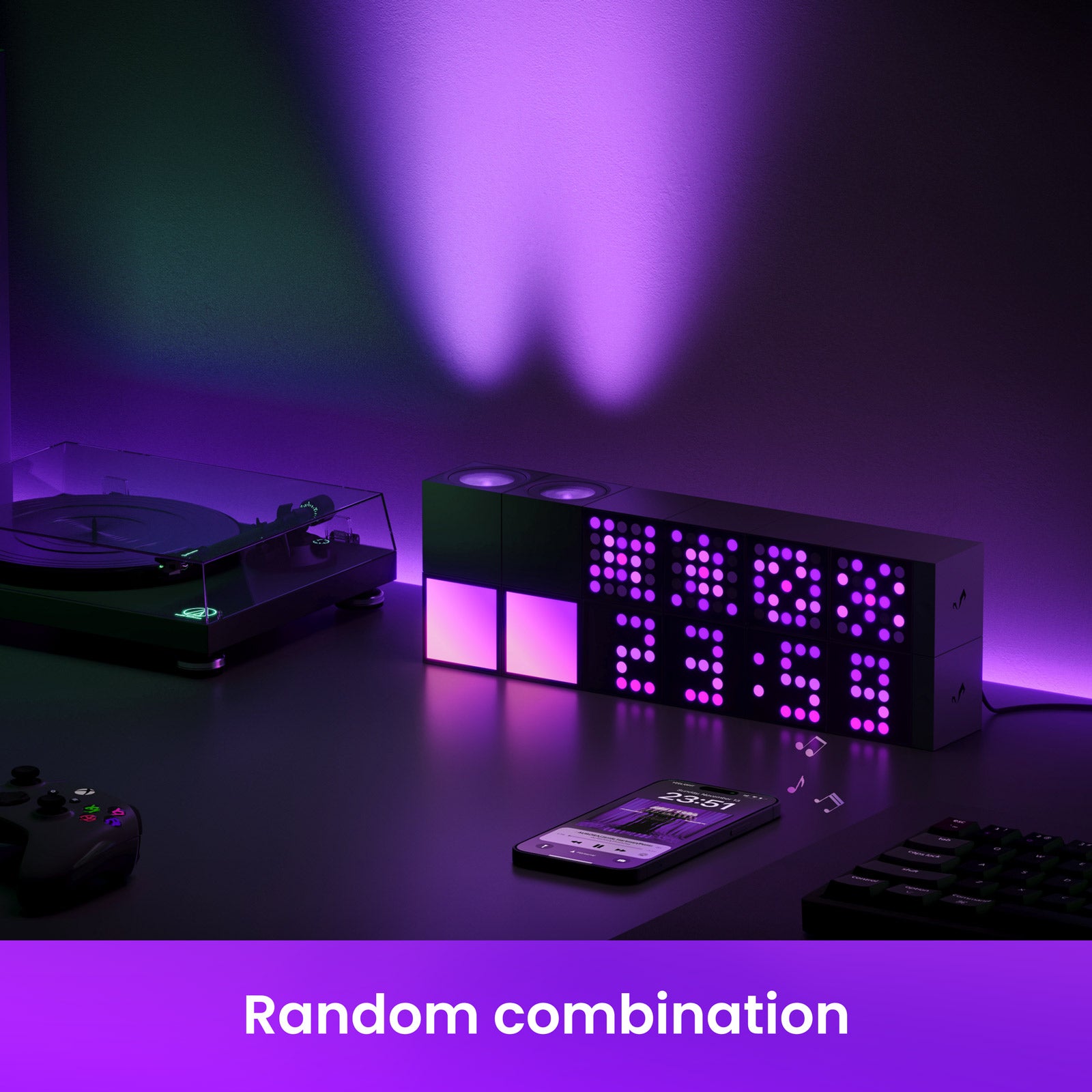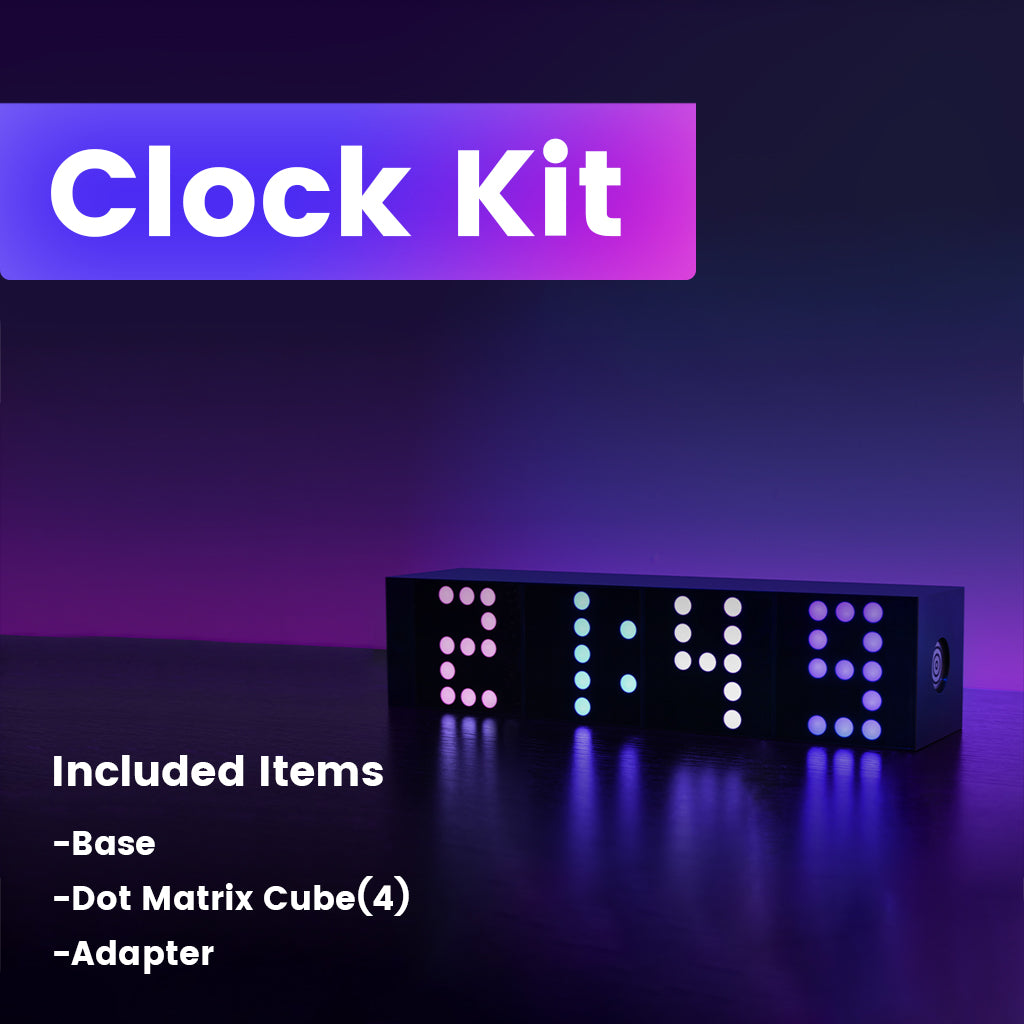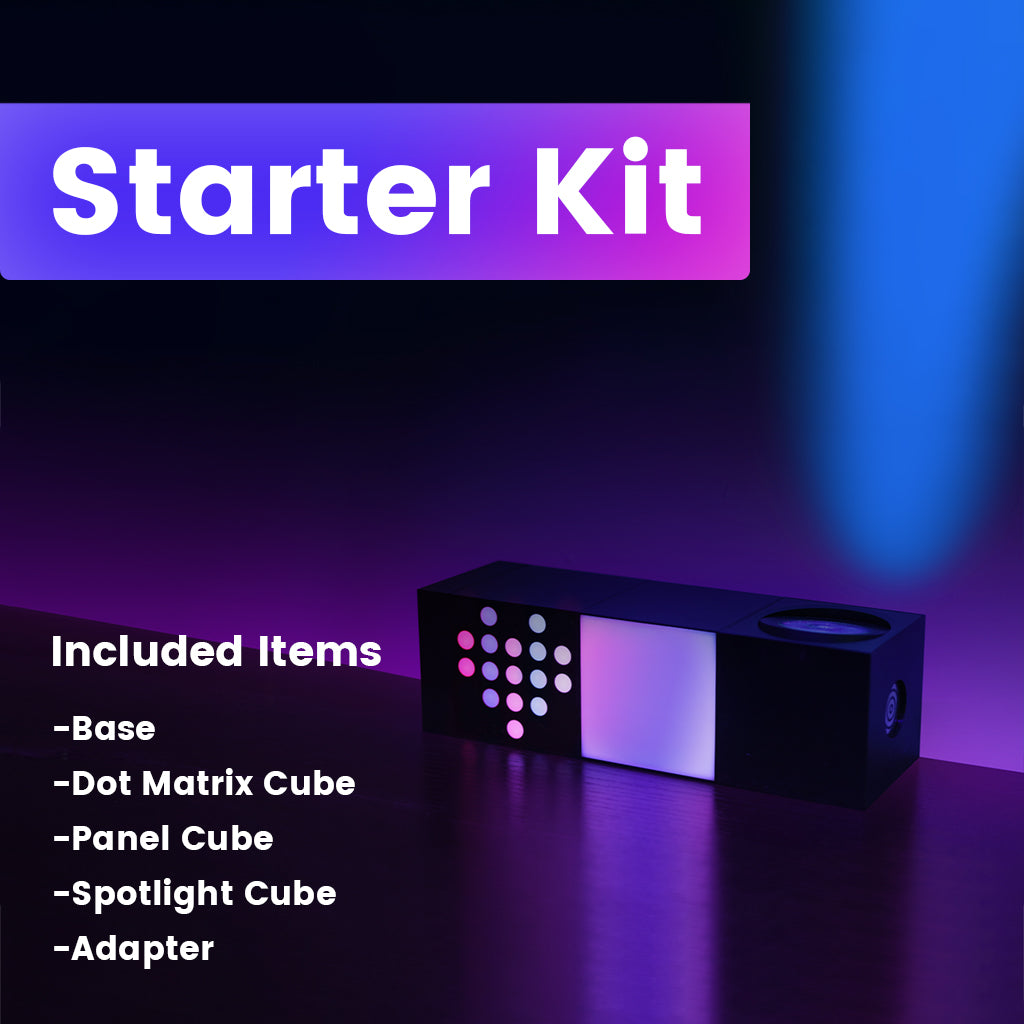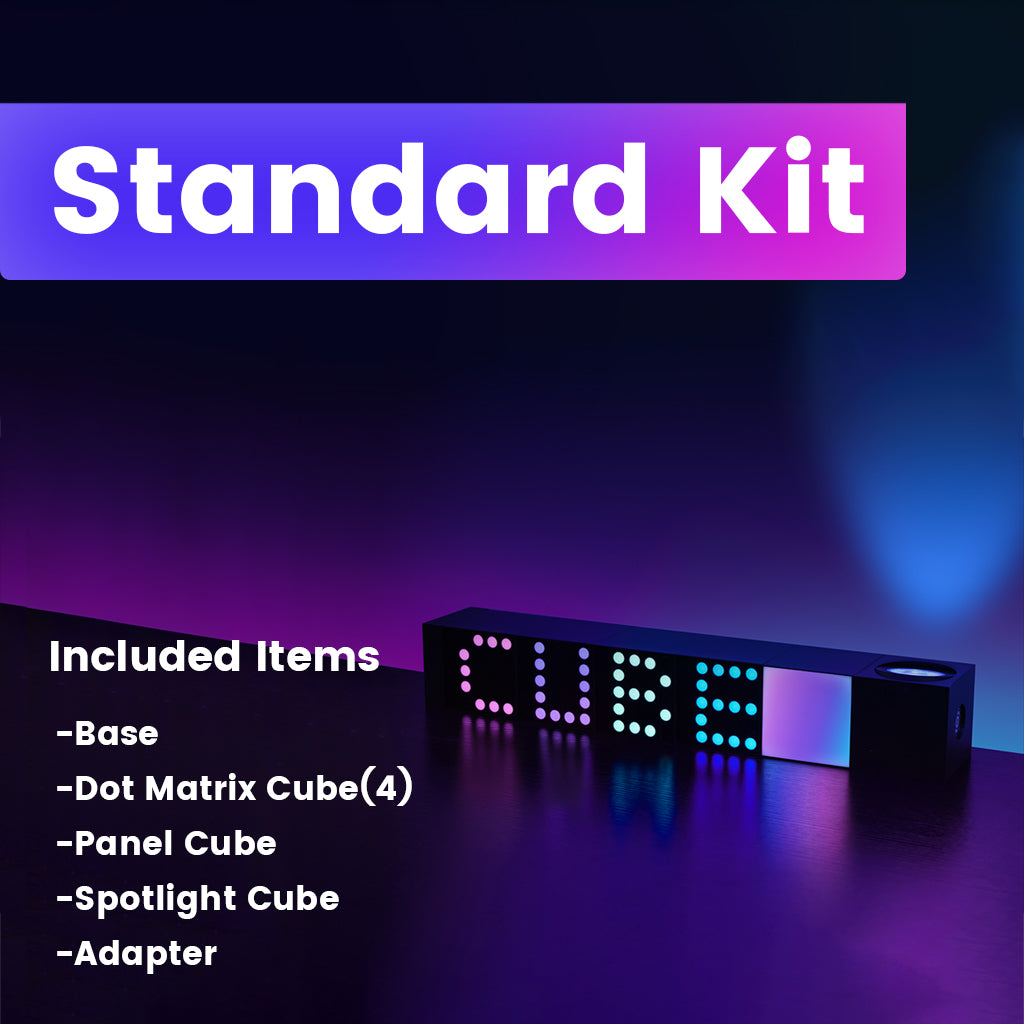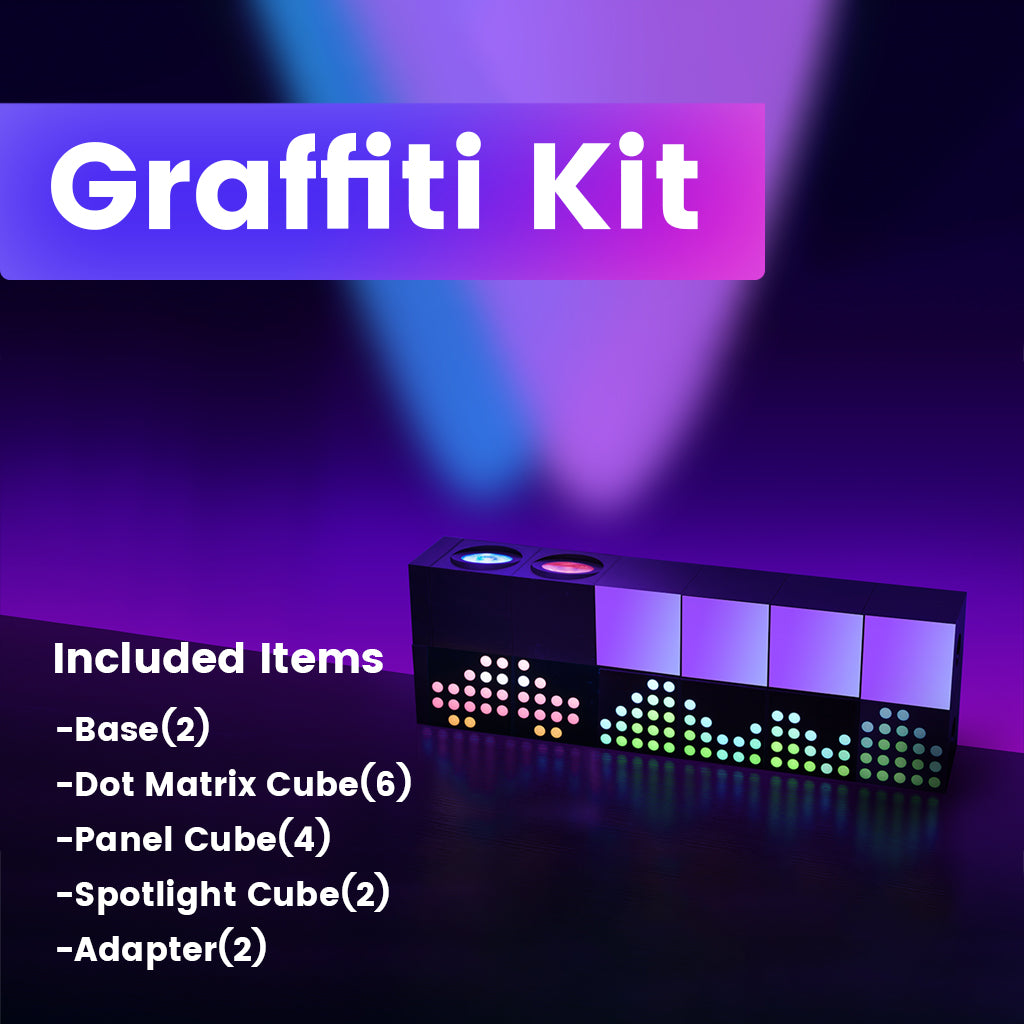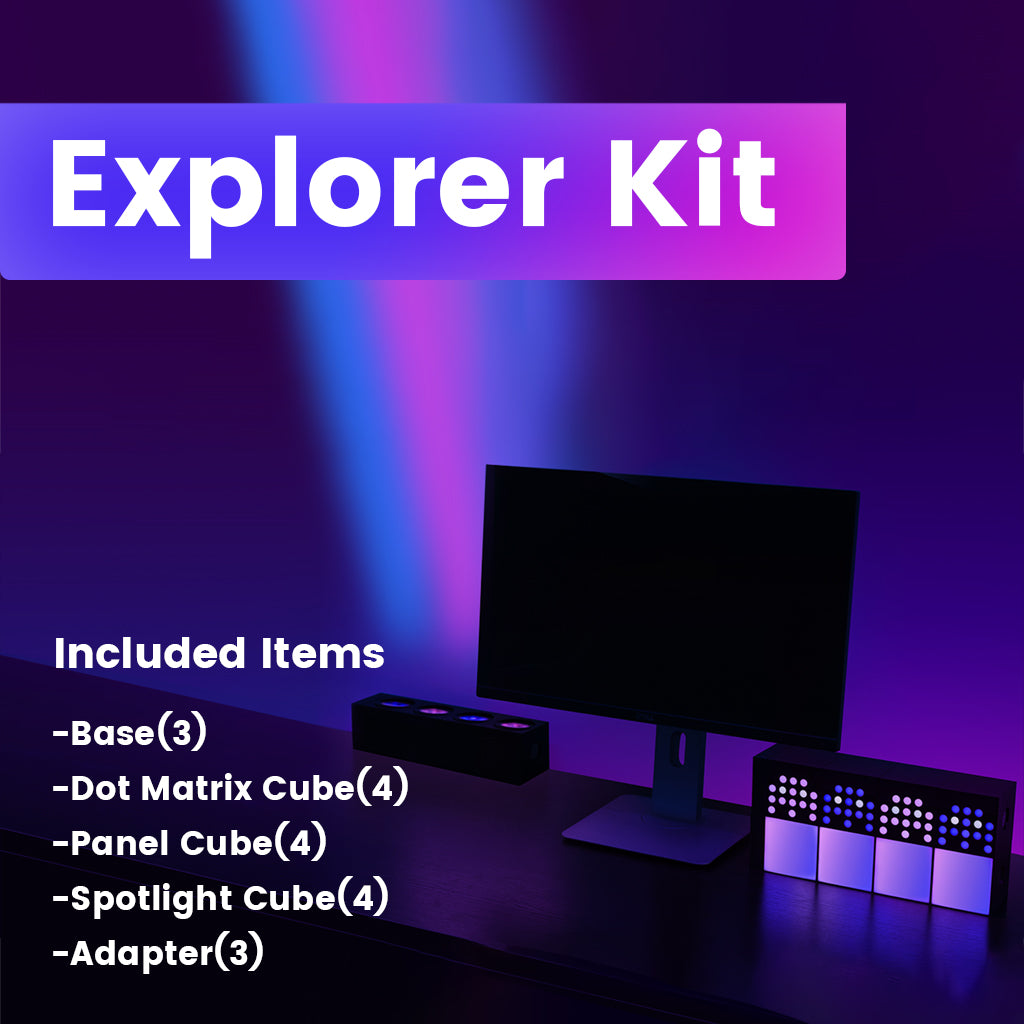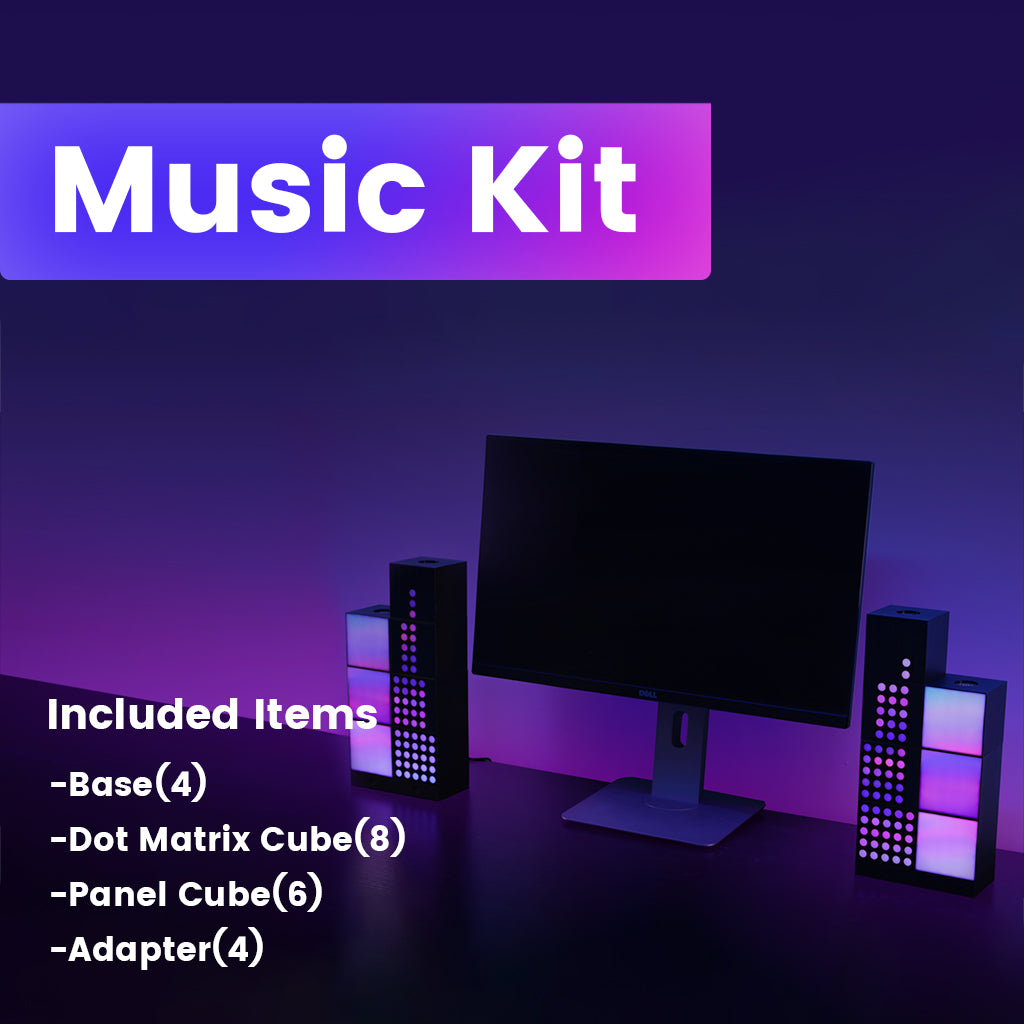 Yeelight Smart Cube Kit
Modular Design - Freely assemble with 3 different types of Cube Lights
Practical Functionality - Features Clock mode for everyday use
Interactive Entertainment - Synchronizes dynamically with music, games, and screen
Convenient Controls - Touch switch for effortless light adjustments
Smart Home Integration - Compatible with Matter for App control
Aesthetic Appeal - Choose from a vibrant range of 16 million colors
User-friendly Setup - Effortlessly connect via Magnetic Pogo Pins
Personalized Experience - Customize with DIY graffiti and unique lighting effects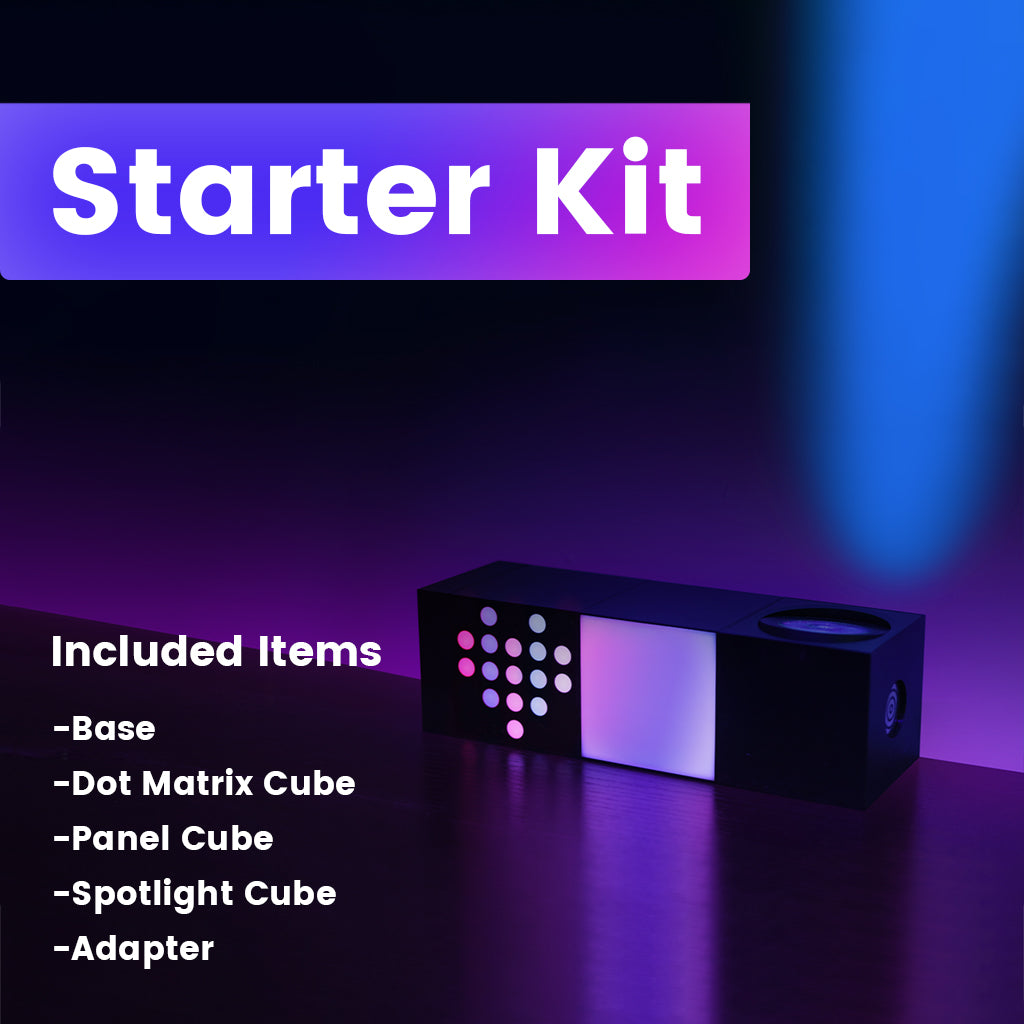 DIY  your colors space with Yeelight cube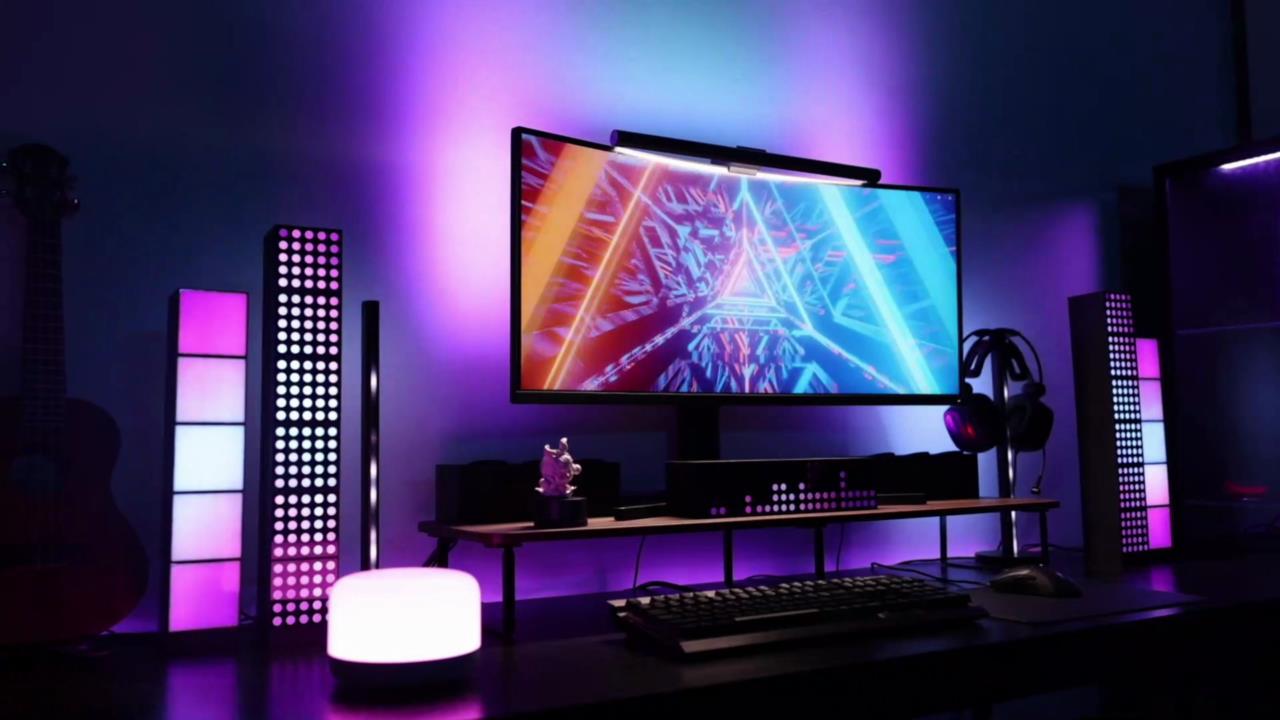 Rhythm Ambient Light
Capture screen color, perceive music rhythm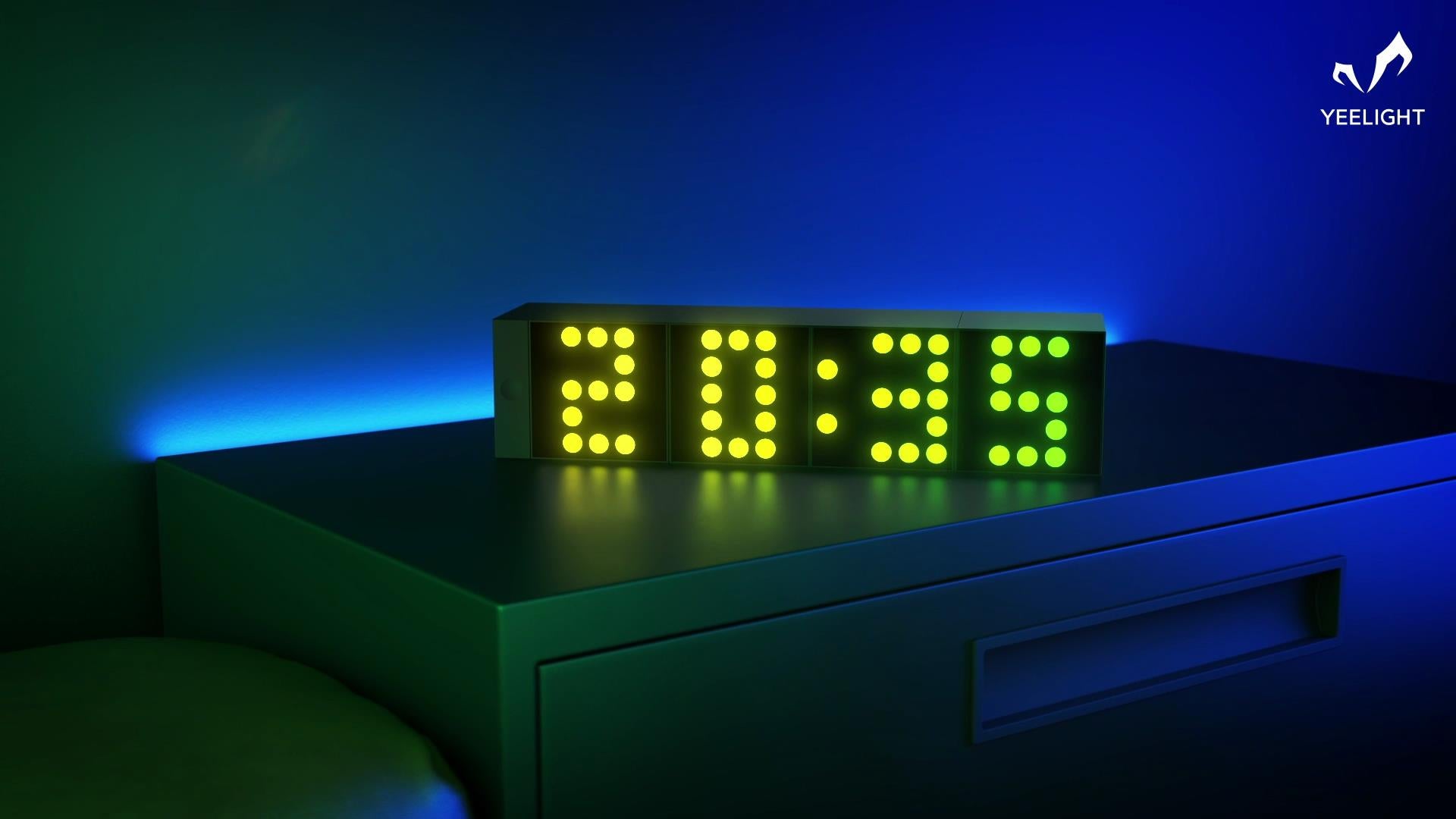 Content Monitor
DIY Clock, DIY Text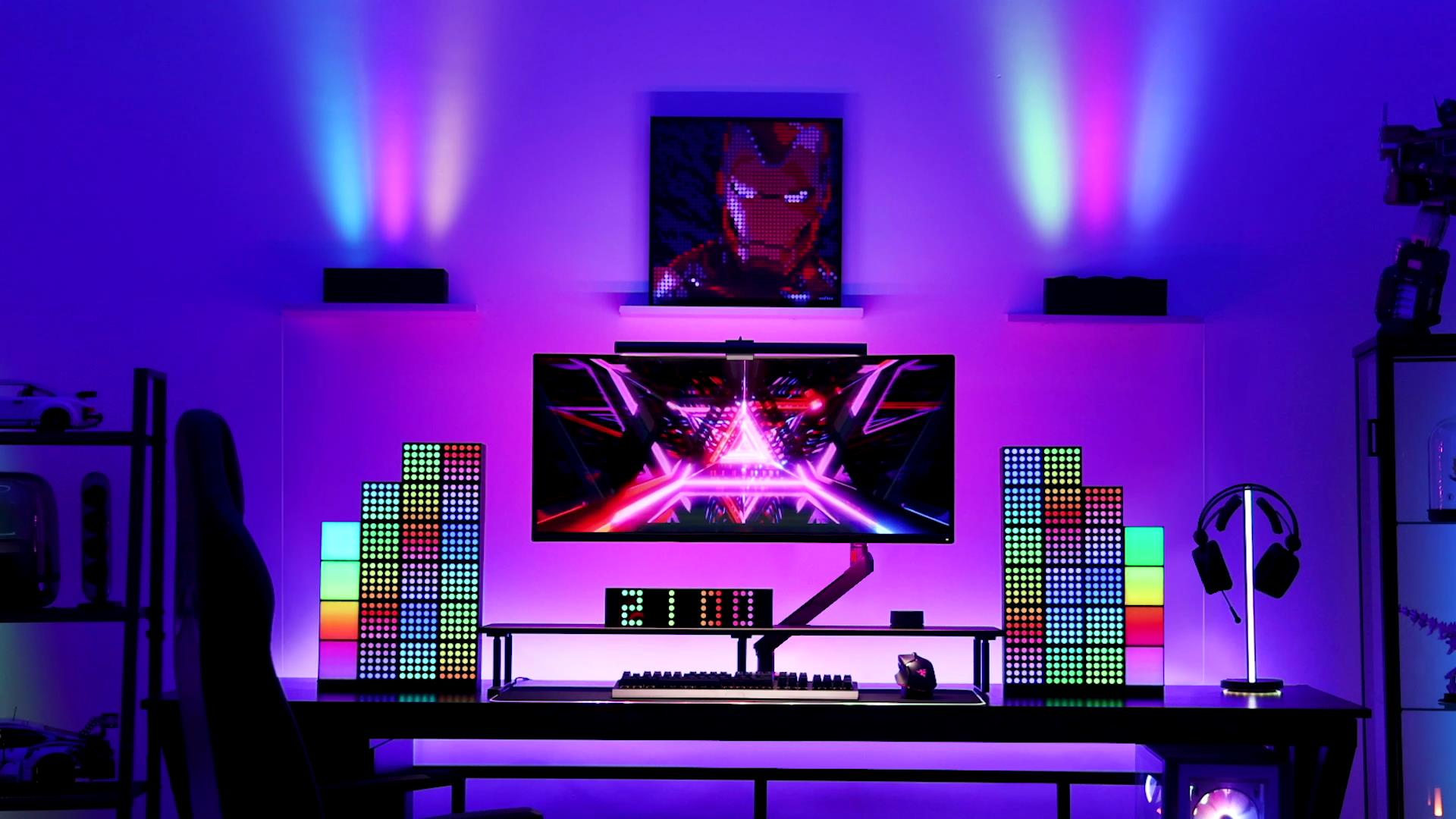 Light and Shadow Magic
Create Color Space
Full Compatibility
Cube compatible with home assistants like Apple HomeKit, Google Assistant, Amazon Alexa, Samsung SmartThings, Home Assistant, and more.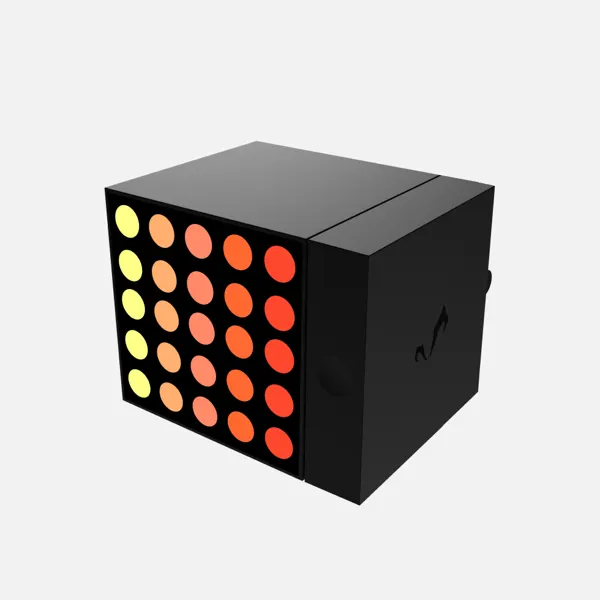 Matrix
The dot matrix component features 25 RGB color light clusters, arranged in a 5x5 grid. Each individual light bead offers 16000K color variations, all of which can be controlled via an APP. When these 25 light beads come together, they provide an infinite array of color possibilities.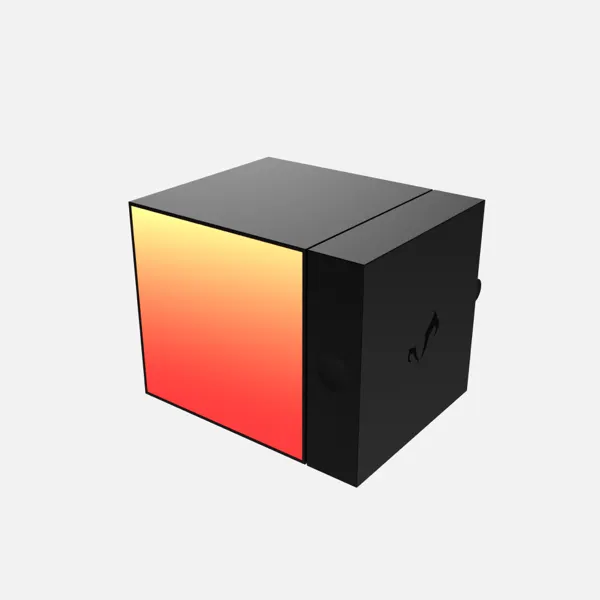 Panel
The panel components employ soft light panels with RGB technology, which can craft a one-of-a-kind ambience. You can DIY spectacular lighting effects with up to 16000K color options, allowing you to play with an array of light and shadow.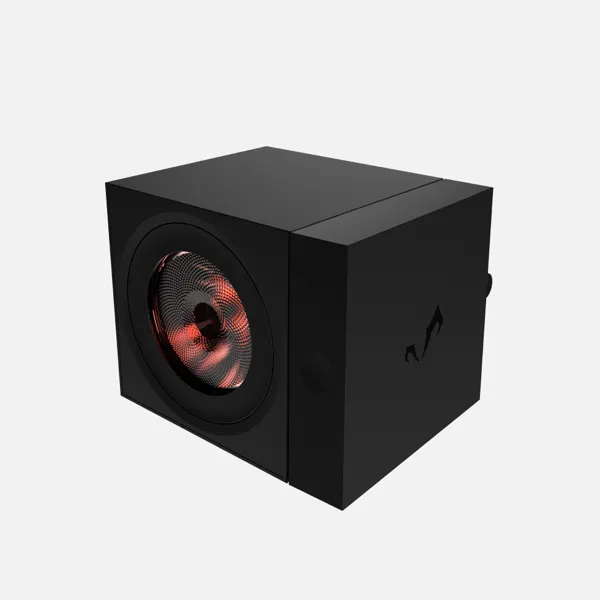 Spotlight
The spotlight component is a potent RGB light source that projects a focused 15-degree colored beam. With adjustable directionality, this component serves as an excellent choice for creating visually appealing wall decorations.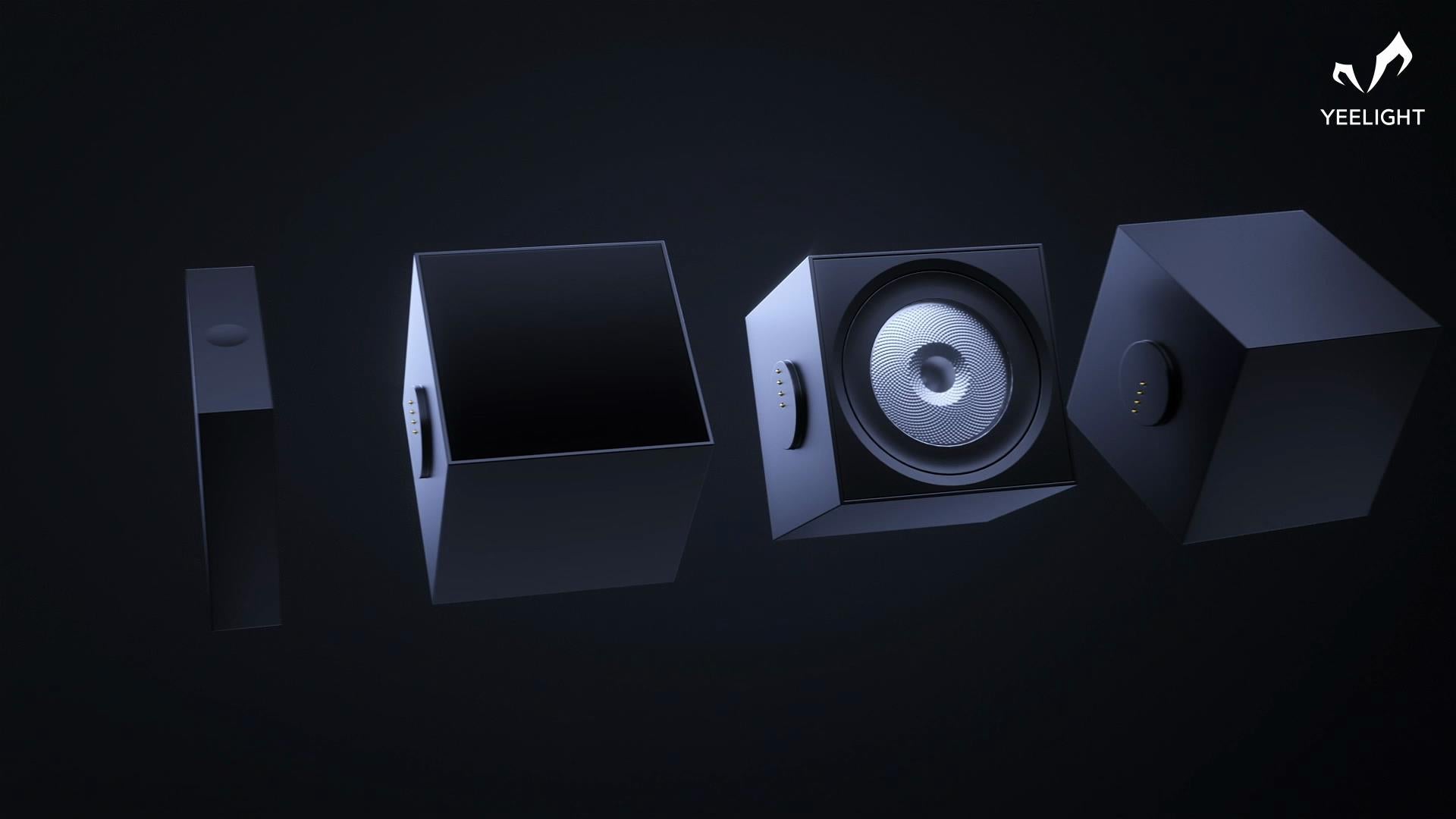 Magnetic Connection
The magnetic interconnections between the modules offer great convenience. The unique circular data transmission ring design allows each module to freely rotate 360 degrees, providing flexibility in arrangement and positioning.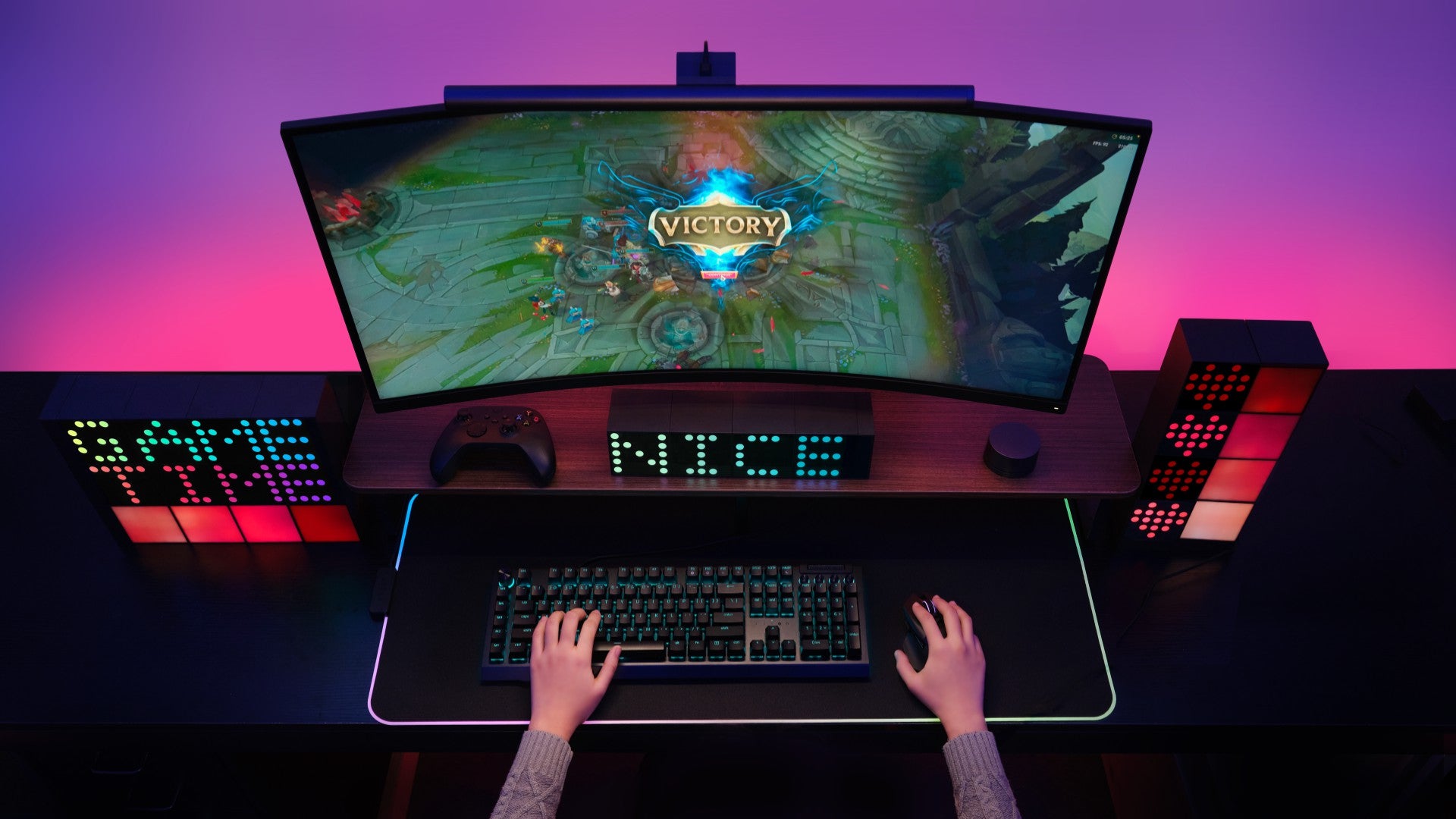 Free combination
The Cube collaborates with desktop applications to enable desktop color perception. It captures real-time shifts in desktop color, transforming these into dynamic light and shadow effects, thereby enriching your interactive experience.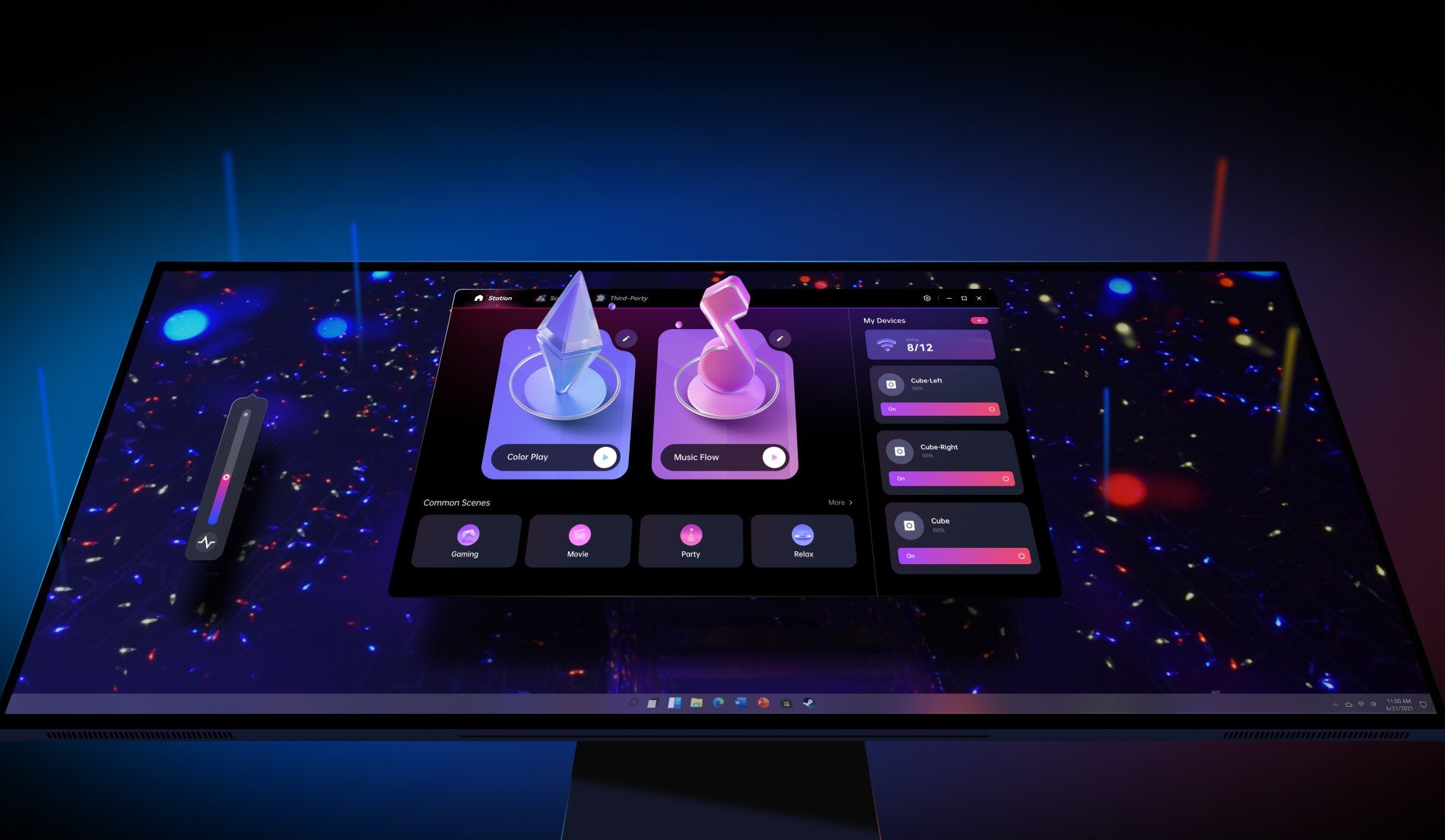 Easy-to-Use Desktop App
Use this text to share information about your brand with your customers. Describe a product, share announcements, or welcome customers to your store.
Rated Input
12V-0.21A, 2.5W (1pcs)
12V-1A, 12W (6pcs)
Rated Input(with adapter)
Product Dimensions
75mmx75mmx75mm(Lamp)
75mmx75mmx19.6mm (Base)
1500mm / 59 inches(Cablelength)
The maximum expandable quantity
Wireless Connection
Wi-Fi IEEE 802.11b/g/n 2.4GHz, Bluetooth 5.0 BLE
Yeelight Cube uses the latest Led programming control technology, you can customize your Yeelight cube to display any array content through the application. Not only that, Yeelight Cube can become your speaker companion with your music rhythm. Yeelight Cube can also be based on your computer desktop color changes different colors to enhance your gaming experience.
You can use Yeelight Cube to explore infinite possibilities, let's experience the fun of Light DIY together!
How long will it take to get my orders?

It depends on where you are. Orders processed here will take 5-7 business days to arrive. Overseas deliveries can take anywhere from 7-16 days. Delivery details will be provided in your confirmation email.