Yeelight Affiliate Program
Interested in partnering with Yeelight? Come and Join our Affiliate Program and start up to 20% in commission!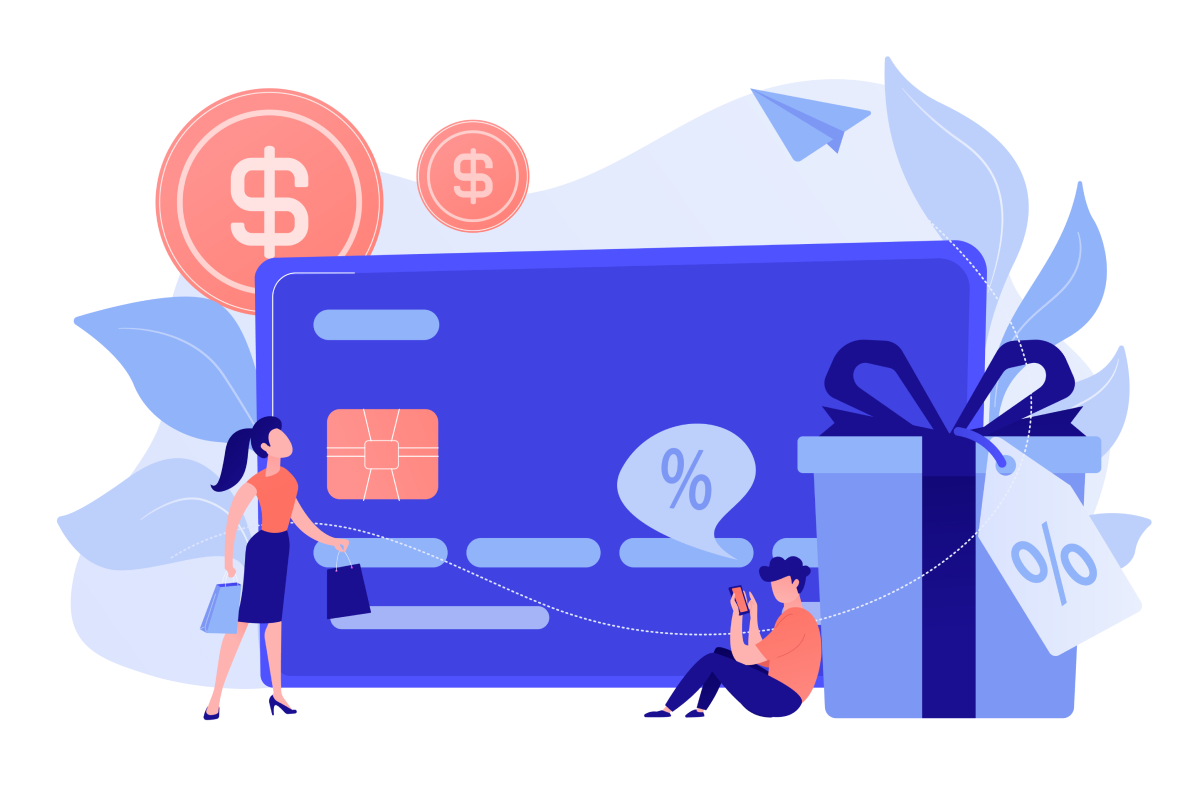 How to Join the Yeelight Affiliate Program
What Can You Get if You Join Us?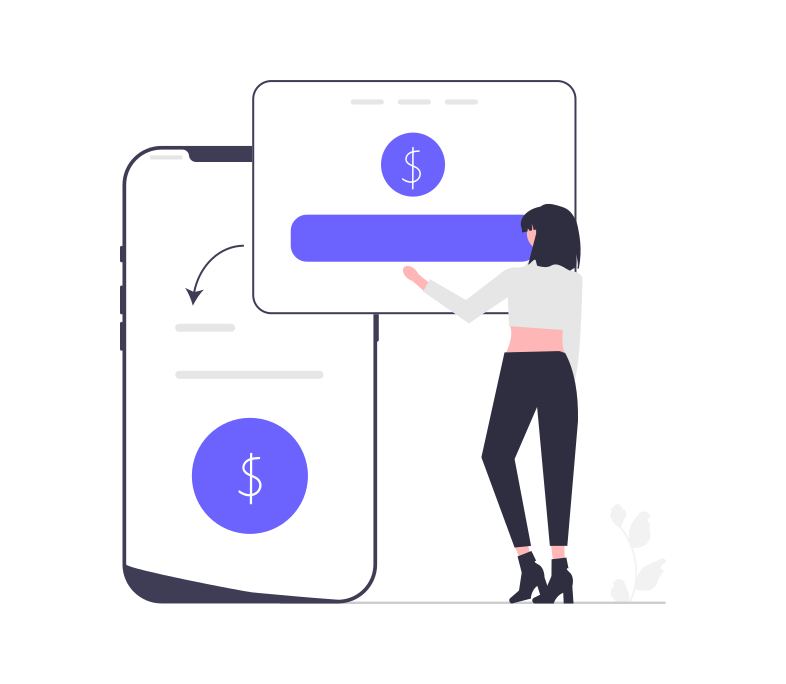 Earn up to 20% commission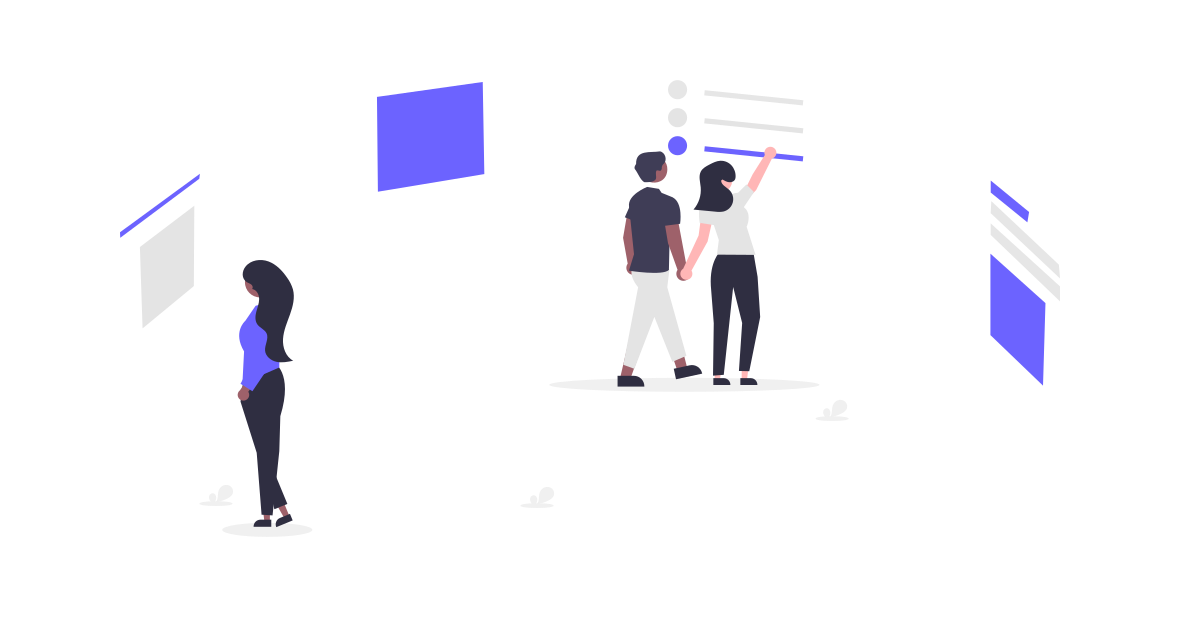 Free and Unlisted Products
Free evaluation of new products Early access to unlisted prototypes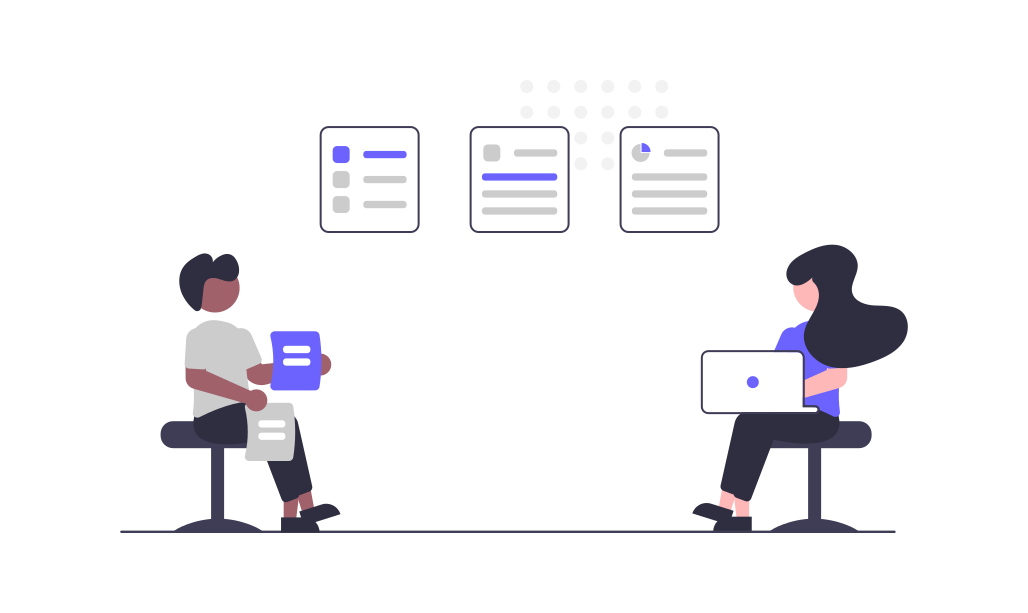 Direct Comm with Enginners
Being able to co-improve the product's subsequent direction.
We invite cooperative brand agents, sponsors, and promotion agencies.
We want social media KOLs and influencers who love Yeelight products and are not afraid to show it!
3. Anyone Who Wants More People Know About Yeelight
Yeelight community members are welcome to join and share the love with family and friends.
Got Questions Before Getting Started?
If you have any questions about our program, please let us know and we'll be with you as soon as we can!