Date: 13th December 2021
China-based smart lighting experts Yeelight today officially announced that it will be supporting Matter for its products in 2022 when the new communication protocol finally launches. Yeelight announced its commitment to the Matter system, the new smart home standard, that is designed to provide users with a more convenient smart home experience, whilst also taking out some of the guesswork as to whether a product will work with their preferred smart home platform.
Matter, introduced by Amazon, Apple, Google, Comcast and the Connectivity Standards Alliance (CSA – formerly the Zigbee Alliance), is expected to be released in the first half of 2022 with Yeelight being among the first companies to release Matter-compatible devices once the standard officially launches, providing consumers with Matter-compatible smart lighting solutions.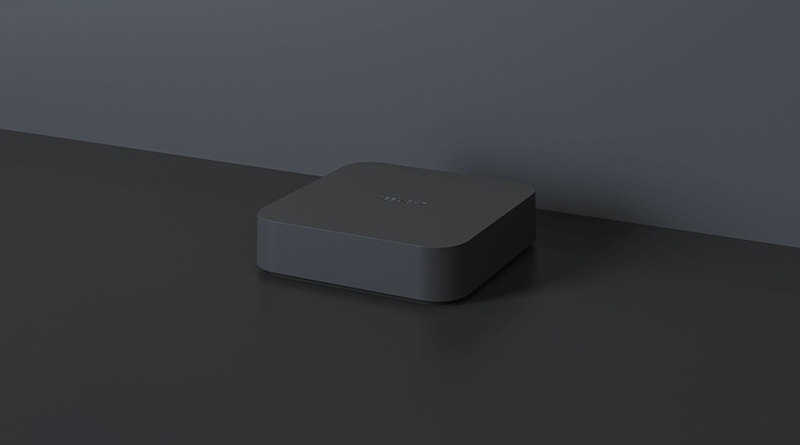 This means Yeelight Pro users can simply upgrade their Yeelight Pro gateway OTA (over the air) without having to purchase a new device to connect their whole-house smart lighting to the Matter platform. A new series of consumer products from Yeelight will also support the Matter standard.
Matter-enabled devices will be interoperable with Amazon Alexa, Google Home, Samsung SmartThings and of course Apple HomeKit, in addition to current protocols, improving the smart home experience and providing safe and stable connectivity between smart devices.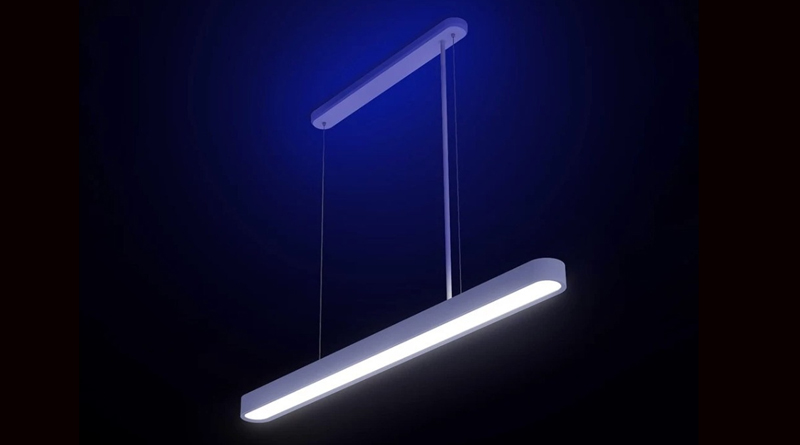 A couple of things that are less clear is firstly where the company stand on protocols like Thread, as Yeelight seem to have gone all-in on Bluetooth Mesh at a time when anything Bluetooth – generally speaking – is seen as old technology, and on its way out as regards a smart home wireless protocol other than for onboarding of devices. The other question is whether their WiFi-based devices will support Thread, given that only the Bluetooth Mesh Pro is mentioned at this time. If it is the case that their WiFi products get Matter updates, this could open up more devices to HomeKit, as some of their lighting products are currently not compatible, like the Meteorite pendant light.
Of course, there may yet be a few surprises, not least coming from Matter itself, but if all this news is anything to go by, 2022 could be a year of significant change for the smart home.