Original link: Yeelight Cube Smart Lamp with HomeKit, Matter support released at CES 2023
Xiaomi ecosystem brand Yeelight has unveiled the new Cube Smart Lamp with HomeKit, Matter compatibility. The new product was among a raft of Yeelight products unveiled during CES 2023. The smart lamp is part of the Yeelight fun portfolio. It is the first Matter-compatible Yeelight product with plans to incorporate more models later.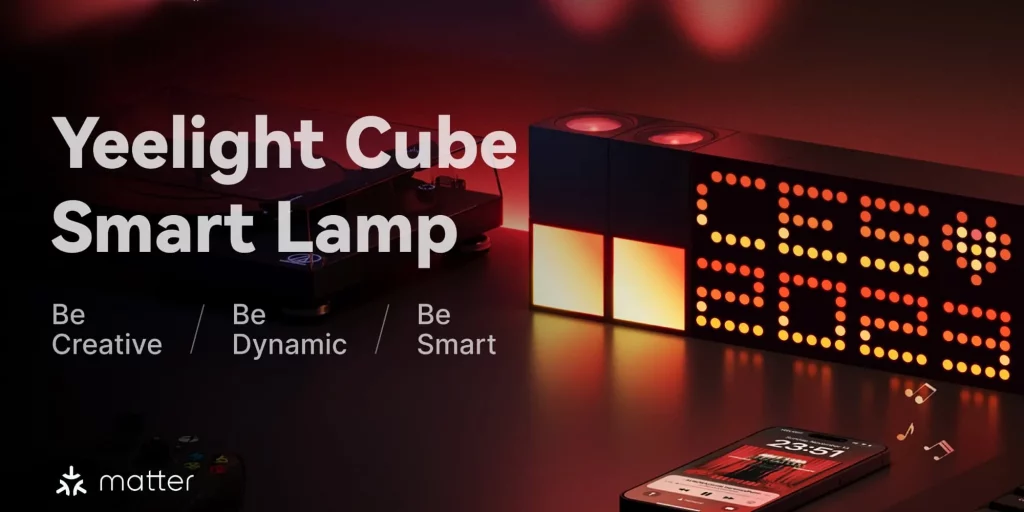 The Cube Smart Lamp has three units namely Spot, Matrix, and Panel. The units can be assembled like bricks. It also offers multidimensional and flexible interaction. The Smart Lamp is compatible across multiple smart home platforms due to its Matter support. It does not require a dedicated smart home integration and supports Alexa/ Samsung SmatThings functionality.
Other highlights of Yeelight offerings at CES 2013 are the Automatic Curtain Opener, Smart Screen Panel and Magnetic Track Lights, Cube Smart Lamp, and the Pro Light series. The Pro Light series can provide lighting solution to the entire home. The curtain opener does not support HomeKit Matter and is compatible with Siri shortcuts. On the other hand, the Pro series are compatible with HomeKit and integrates other products like motion sensors and Smart Switches.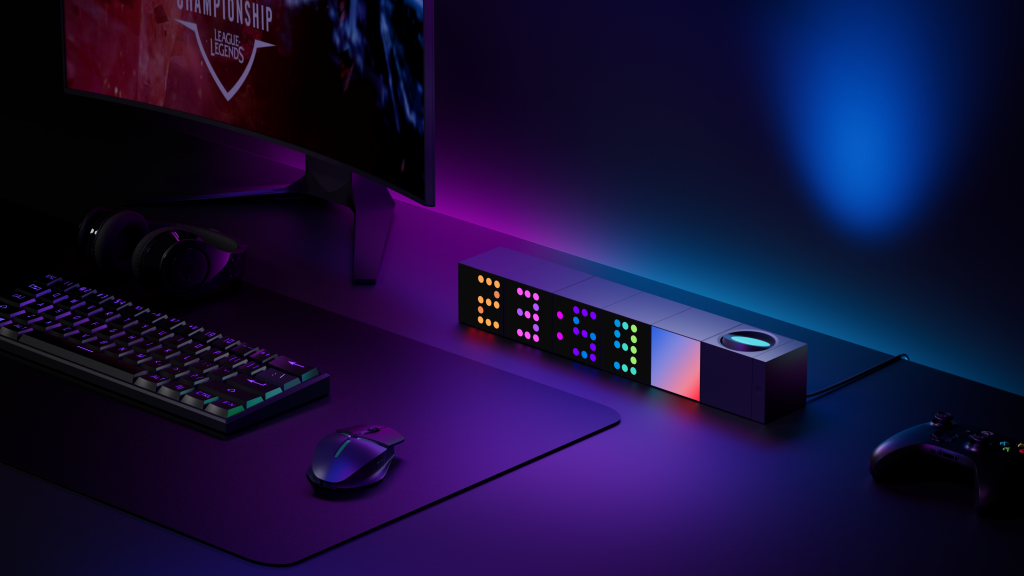 Yeelight plans to release a lineup of bulbs with Matter support. The entire Yeelight Pro series will get OTA updates before Q3, 2023 to incorporate Matter compatibility. The Yeelight Station app has just been released. It allows users to customize the RGB lighting on their devices. You can thus use the app to transform your Yeelight RGB lighting to be in sync with your vibes.
There are no pricing details at this time for the Yeelight Cube Smart Lamp with HomeKit support. Global availability details are also lacking for the products. Some of these details could however be gleaned from the company's official website.